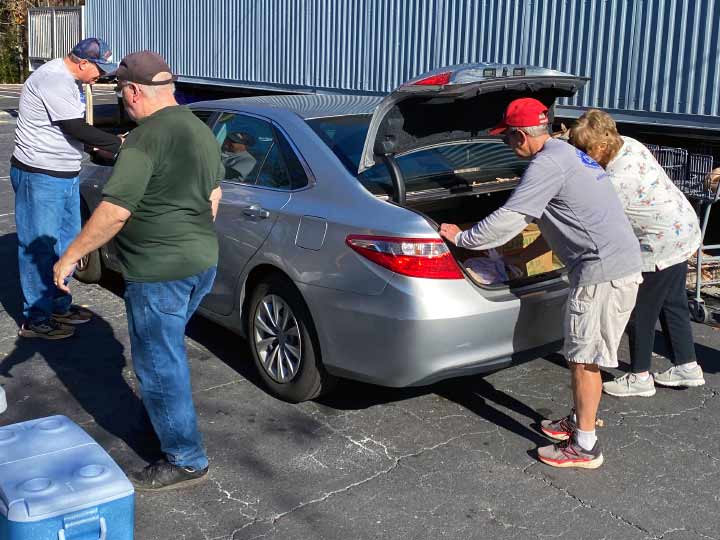 Volunteer
Give a little of your time.
Just a bit of your time…
The Lawrenceville Co-Op relies on volunteers who commit their time on a regular basis to sort and distribute food, counsel and pray with clients, provide office support, and maintain our building and grounds. Last year, more than 500 volunteers worked almost 16,000 hours for our ministry. Our many volunteers make it possible to have only two full-time and four part-time staff members, thereby allowing us to use most of our funding to assist clients.
Volunteers may work as much or as little as they prefer – many of our volunteers have been helping out regularly for many years!
To volunteer, you must be 16 years of age or older and be able to lift and carry items. Teens and children under 16 can volunteer with a parent or adult supervision.  Comfy layers and closed toe shoes are recommended.
Volunteer Now
Volunteers are needed Monday 9 am – 1 pm and 5:00-7 pm, Tuesday/Thursday from 9 am – 1 pm, Wednesday/Friday from 9 am – noon and Saturday from 10-11:30 am. We are also in need of individuals to help unload trucks 7-8:30 am during the week.
Please note our Saturday volunteer slot is typically booked with volunteer groups. If you have a group of 10-12 who would like to take a Saturday, please contact Paula Anderson at lcmcoopvolunteers@gmail.com to schedule.
If you are a new volunteer, please click on the Sign up Genius below to schedule your "I'm New" volunteer shift.  Once this is completed, we will talk with you about future volunteering opportunities.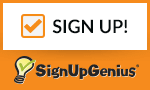 If you are a group or family, please click on the link below to sign up for a Saturday slot. Please note, your group will not be scheduled until you have read/completed all steps and emailed Paula Anderson at lcmcoopvolunteers@gmail.com to confirm.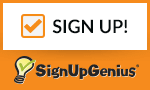 Volunteers are needed for:
Intake: Handle the initial contact with the clients and assess their needs.
Computer Work: Accessing the client database and updating files.
Pantry Intake: Volunteer on non-client days. Receiving donated items and stocking the shelves and storage space.
Pantry Distribution: Volunteer on client days to fill client orders. May help with donations as needed.
Food Donation and Pick-Up Donated Food: We are always grateful for donated food items from individuals, churches and businesses. There is also a need to have donated items picked up that cannot be delivered, such as bread and pastries from Publix.
Building and Grounds Helper: This would be on an as needed basis. Perfect for church or business groups.
Client Choice: Help make phone calls with clients to determine their needs. Help pack boxes for pickup.
Client Interviewer: Meet with our clients and discuss their needs/story, how we might help and pray with them.
Hours of Operation
Mon 9 am - 7 pm Donations
5-7 pm Distribution
Tu/Thu 9 am - 1 pm Donations only
Wed/Fri 9 am - Noon Donations and Distribution
Sat 10-11:30 am Donations only