Local Churches
During 2022, 57 churches contributed food items for our pantry, financial support for operations and client assistance, or volunteer hours at the Lawrenceville Co-Op. Churches that donate at least $1,200 during a calendar year, conduct at least one food drive, and encourage volunteer participation at the Co-Op are designated as Supporting Churches. They also help communicate Co-Op programs and needs to their congregation. The churches listed below are qualified as Supporting Churches of the Lawrenceville Co-Op.
Local Businesses
Our Business sponsor program recognizes those companies who have made a difference in our community. Donations are not only made up of financial dollars but also pounds of food (Each pound donated is equal to $1) and employee volunteer hours (Every hour donated is equal to $10). These items combined help classify our amazing sponsors.
Platinum – Donate $10,000 or more
Gold – Donate $5, 000 – $9,999
Silver-Donate $2,000-$4,999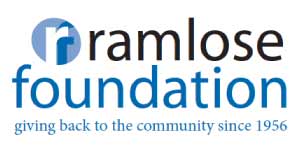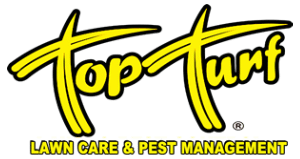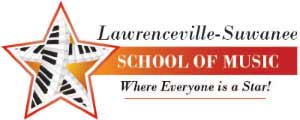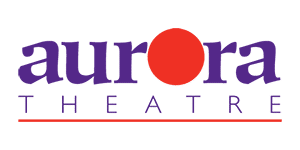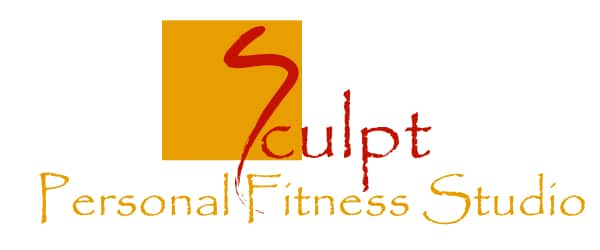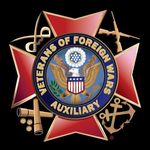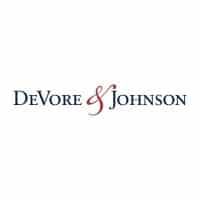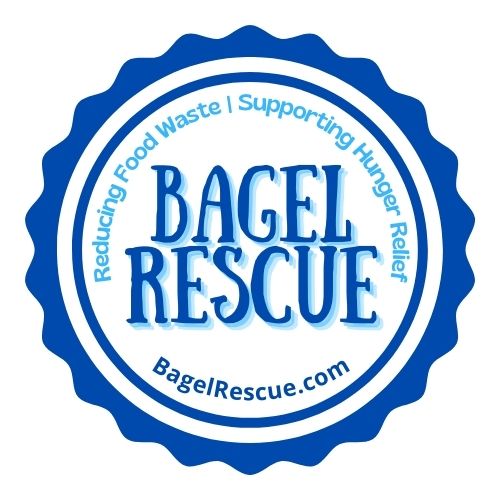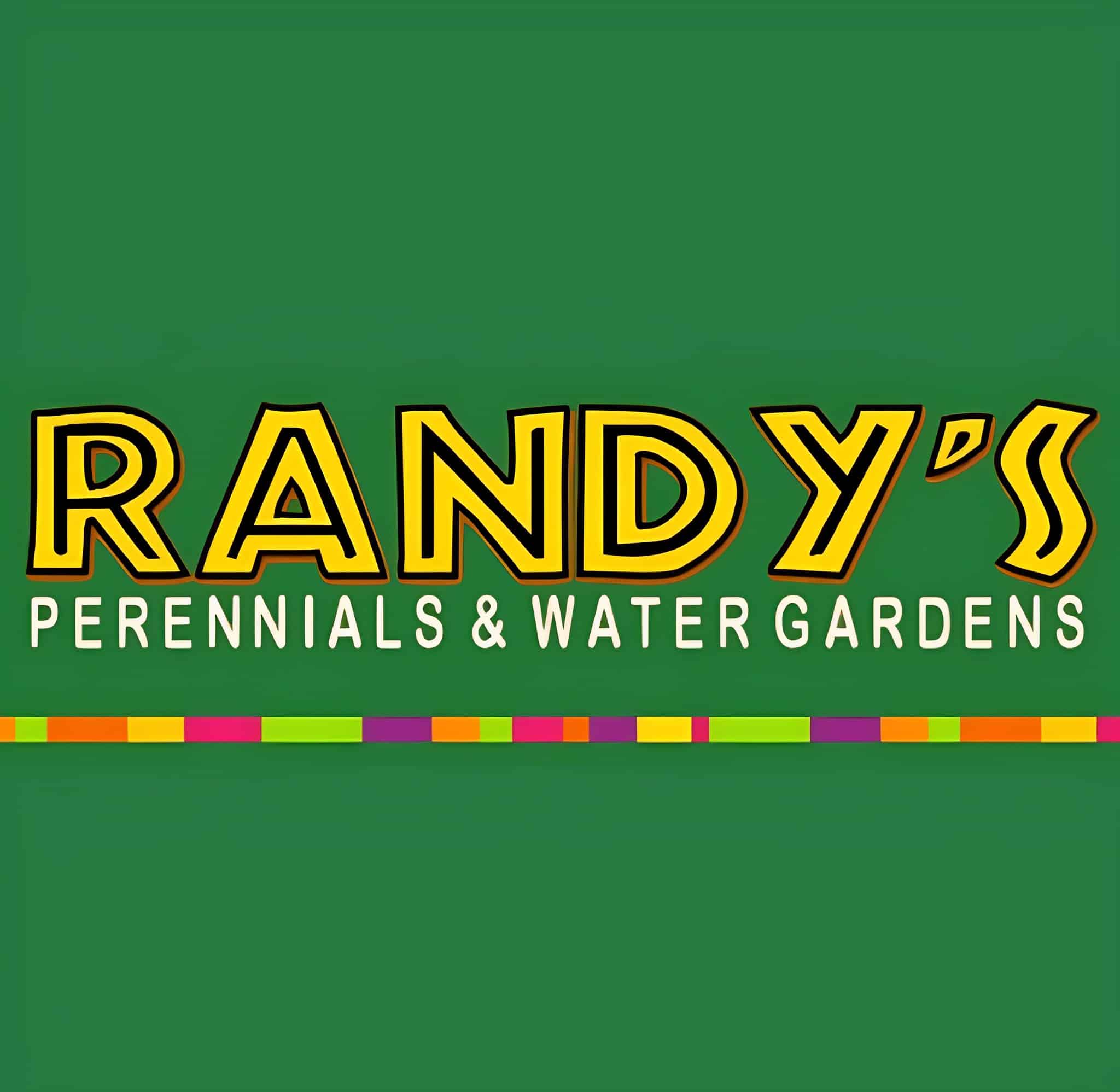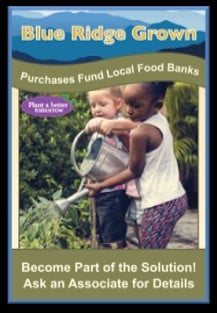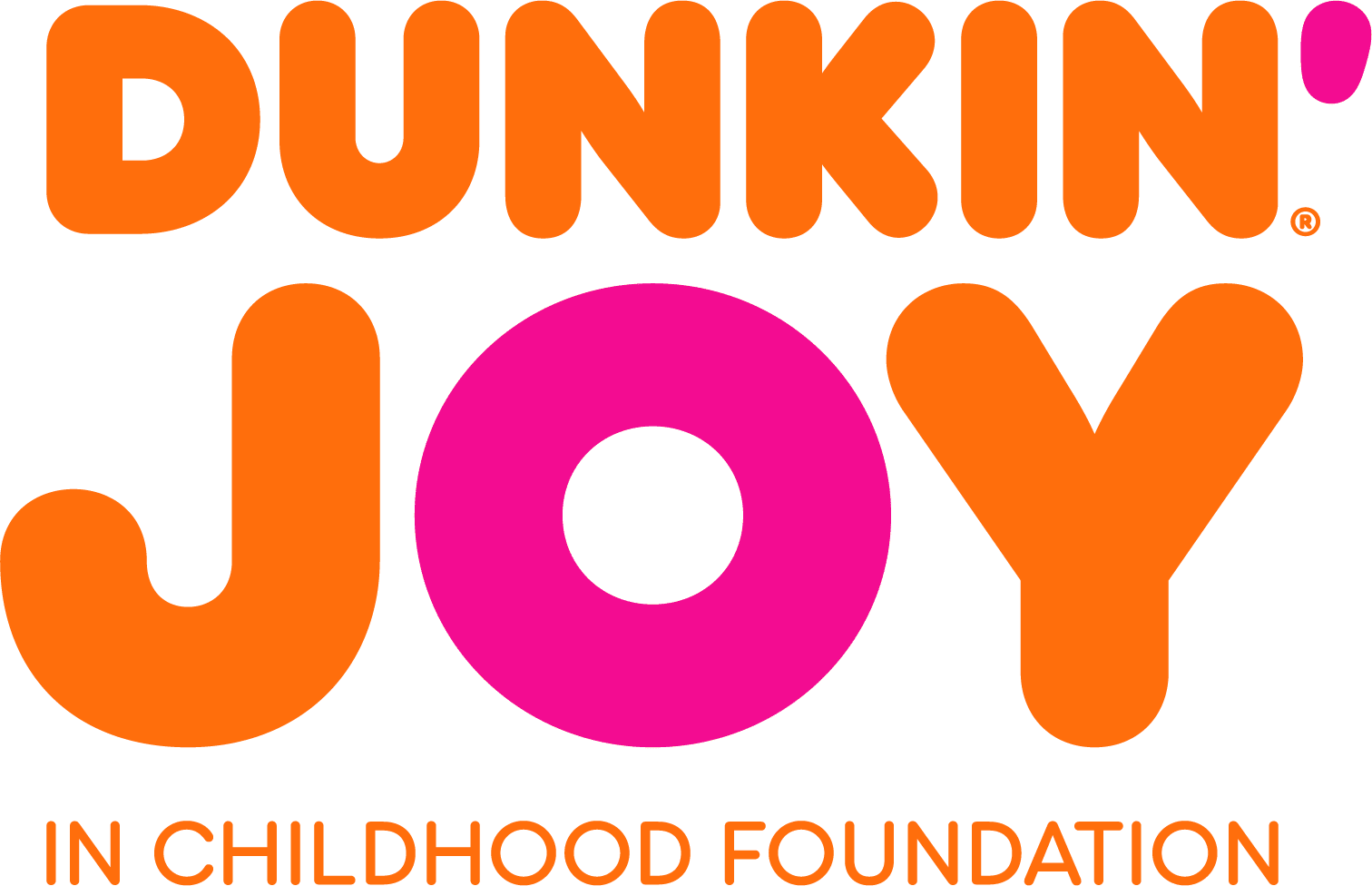 Bronze-Donate Under $2,000
2 Cups of Sugar
AGLG
A-N-D Lock and Key
Ameris Bank
Andrew Merritt Reilly & Smith LLP
Atlanta Fire United Soccer
Atlanta WATC
Ball Legal, LLC
Bennett's Day Care
Briarcliff Dental Group
Camp Bow Wow
Catering Concepts
Cheesecake Factory
Chickfila Pike Street
Christian Brothers Automotive
Cosmos Pizza
First Fleet
Hamilton Mill and Suwanee locations
Clearstar
Condor Travel
Dacula Business Association
DataPath, Inc.
Delmar Gardens of Gwinnett
Devry University
Essential Truth
Falling Rabbit Restaurant
Fisher Scientific
Gary Marks Ford
GBC
Georgia Power Club of Hearts
Gwinnett Daily Post
Gwinnett Gladiators
Gwinnett Place Ford
Honey Baked Ham Hwy 29
Hopscotch Academy
J.M. Tull-Gwinnett Family YMCA
John W. Kimmons Foundation
Josiah Hardy Freelance Photography
Kroger
Landmark
Lassater Enterprises
LBA
Liberty Books
Lisa Soucie Art
Little Barn
Little Caesars Hwy 29
Love Learn Teach
Main Street Realty Group
Mary Lamb Property Management
McCray's Tavern
Meat Man
Missions Food
Mitsubishi Electric
Mother's Touch Academy
Nana's Nook
National Vision
Northside Hospital
Perkin Elmer
Perry's Chophouse
PGA Tour Superstore
Phil Winn DAR
Planet Fitness
Primrose
Publix
QuikTrip
R. Michael Coker, LLC Law Offices
Resurgens
Richardson Housing Group
Ricoh Electronics
Rooter Plus
Rudolph Foods
Schoolhouse Academy
Sonny's BBQ Lawrenceville
Special Kneads
Spectrum
Speed Auto Repair
Stand up for Kids
Tetra Tech
The Atlanta Blues Society
The Beck Law Firm LLC
The Hadaway HOA
Thousand Oaks Womens Club
Thrivent Charitable
Tommy's Express Car Wash
Turkey Nation
United Way
Walmart
Waystar
Wika
Young America Trading
Community Supporters
We are blessed to be a part of a generous community who has several local organizations and groups that help partner with and support us throughout the year via donations and volunteering. Thank you so much for caring for your community.
Chadwick Community
CIFBC
City of Lawrenceville
Dacula Community Garden
Eastside Medical Center Auxiliary
Edgewater
Fairmont on the Park
Fort Safety
Fur Kids
GA Association of Nursing Students
GGC
Gwinnett Business Network
Gwinnett Coalition
Gwinnett Community Garden
Gwinnett County Local Schools
Gwinnett County Transit/DOT
Gwinnett Public Library
Gwinnett Republican Women
Gwinnett Room
Gwinnett ZTA
Hanarry Estates North
Harvest Gwinnett
Helping Mamas
Joy Community Kitchen
Lawrenceville Boys & Girls Club
Lawrenceville Lions Club
Lawrenceville Rotary
Legacy of Love
Local Boy and Girl Scout Troops
Magnificent Me
McKendree UMC Preschool
Mending the Gap
Nothing But the Truth
Perimeter Celebrate Recovery
Phil Winn DAR
Prestonwood
Prospect Commons
Quinn House
Special Kneads
St. Vincent De Paul
Stand up for Kids
Stone Mountain Rotary
Strawbridge HOA
The Hadaway HOA
Thousand Oaks Women's Club
Hours of Operation
Mon 9 am - 7 pm Donations
5-7 pm Distribution
Tu/Thu 9 am - 1 pm Donations only
Wed/Fri 9 am - Noon Donations and Distribution
Sat 10-11:30 am Donations only