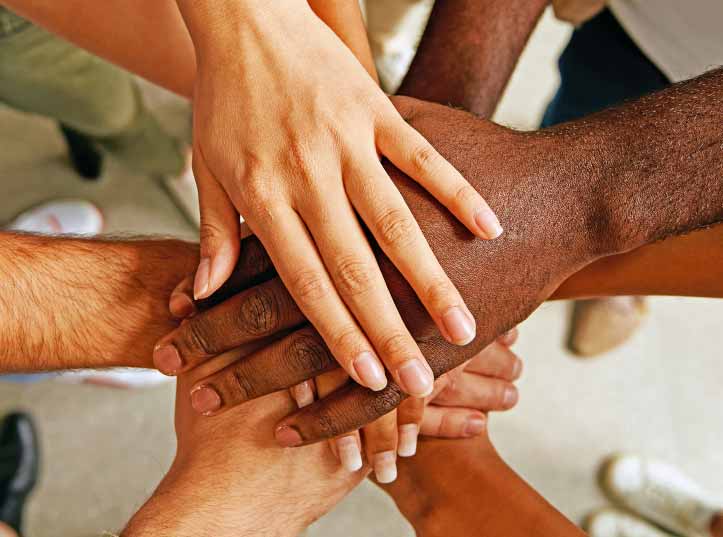 The Lawrenceville Cooperative Ministry is a Christian organization providing food for people in need in Lawrenceville and Dacula.
Please note the Co-Op will be closed 12/23/23-1/1/24 for Christmas and New Year's Break. Our last day for distribution and donations will be 12/22/23 from 9 am – noon.
We will reopen 1/2/24 for donations at 9 am and 1/3/24 for distribution at 9 am.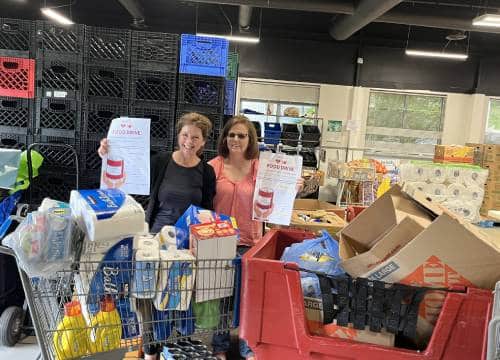 Drop off Food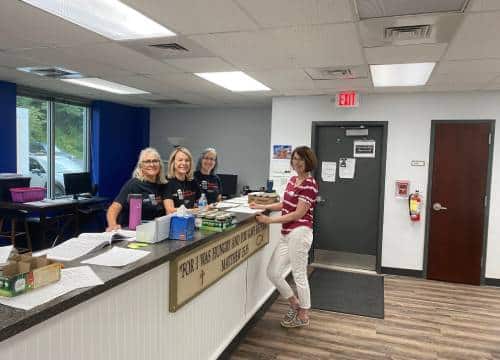 Get Assistance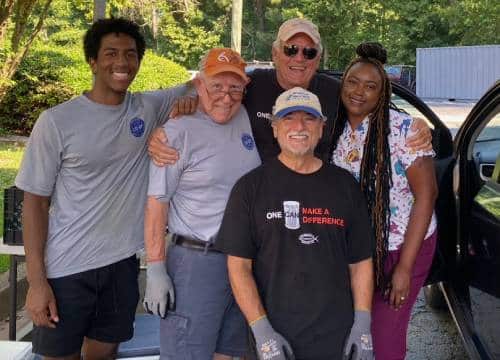 Volunteer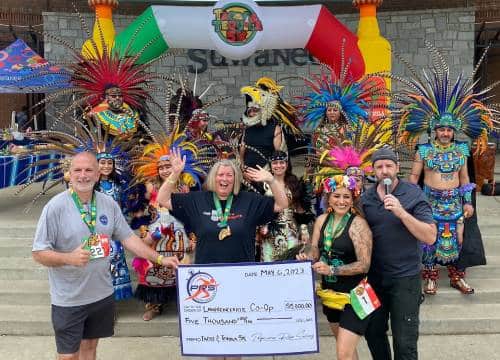 Donate
FOOD DISTRIBUTION HOURS
MONDAY 5-7 pm
WEDNESDAY 9 am-noon
FRIDAY 9 am-noon
All guests will need to bring a picture ID for every adult in the family and some form of ID for each child (Birth Certificate, Passport, School Report Card, Prescription Bottle, etc…). A bill dated within 30 days showing your address must also be brought each visit.
We have many businesses, local and otherwise who partner with us in our endeavor to provide emergency food needs for those in the local community who require assistance. We would appreciate your patronizing these wonderful businesses who support us, and help us to serve our community effectively.  We're so very thankful for the help of each one.
Our ministry was founded by local churches coming together to make a difference in our community. The majority of our donations and support comes from local churches in the area. Their financial giving along with donations of food and volunteers help us keep our doors open every day. Click below to see a list of all our supporting churches.
Get Assistance
The Lawrenceville Co-Op Community Food Bank Ministry is an emergency food bank for those in need of food and personal care items. We help clients get back on their feet from job loss, illness, and/or homelessness by taking away the worry of getting food on the table.
We only provide food and personal care items. We do have partner organizations that help with medical, housing, clothing, and other needs. Click below to find out how to receive assistance from the Co-Op or to find information on our partnering organizations.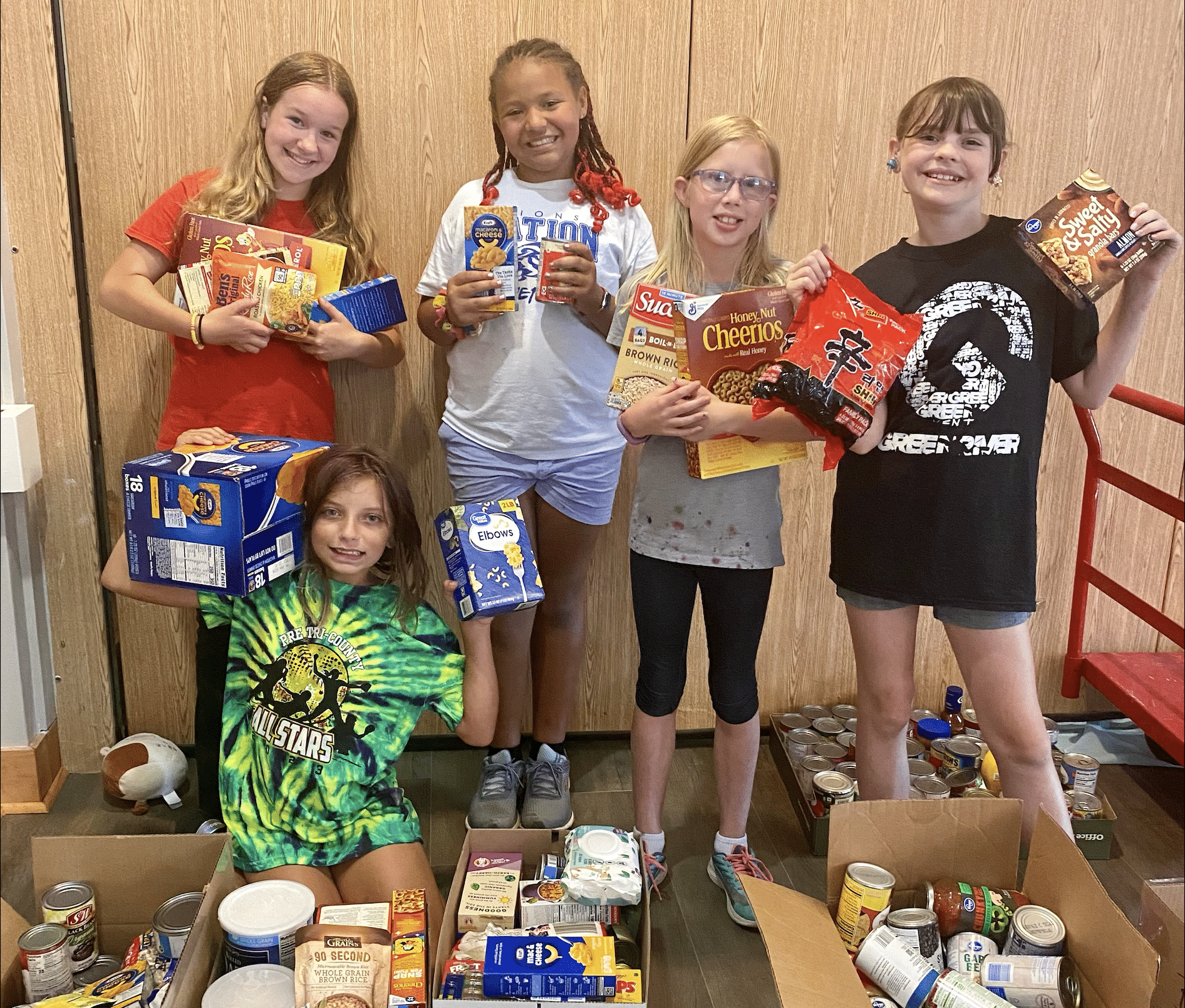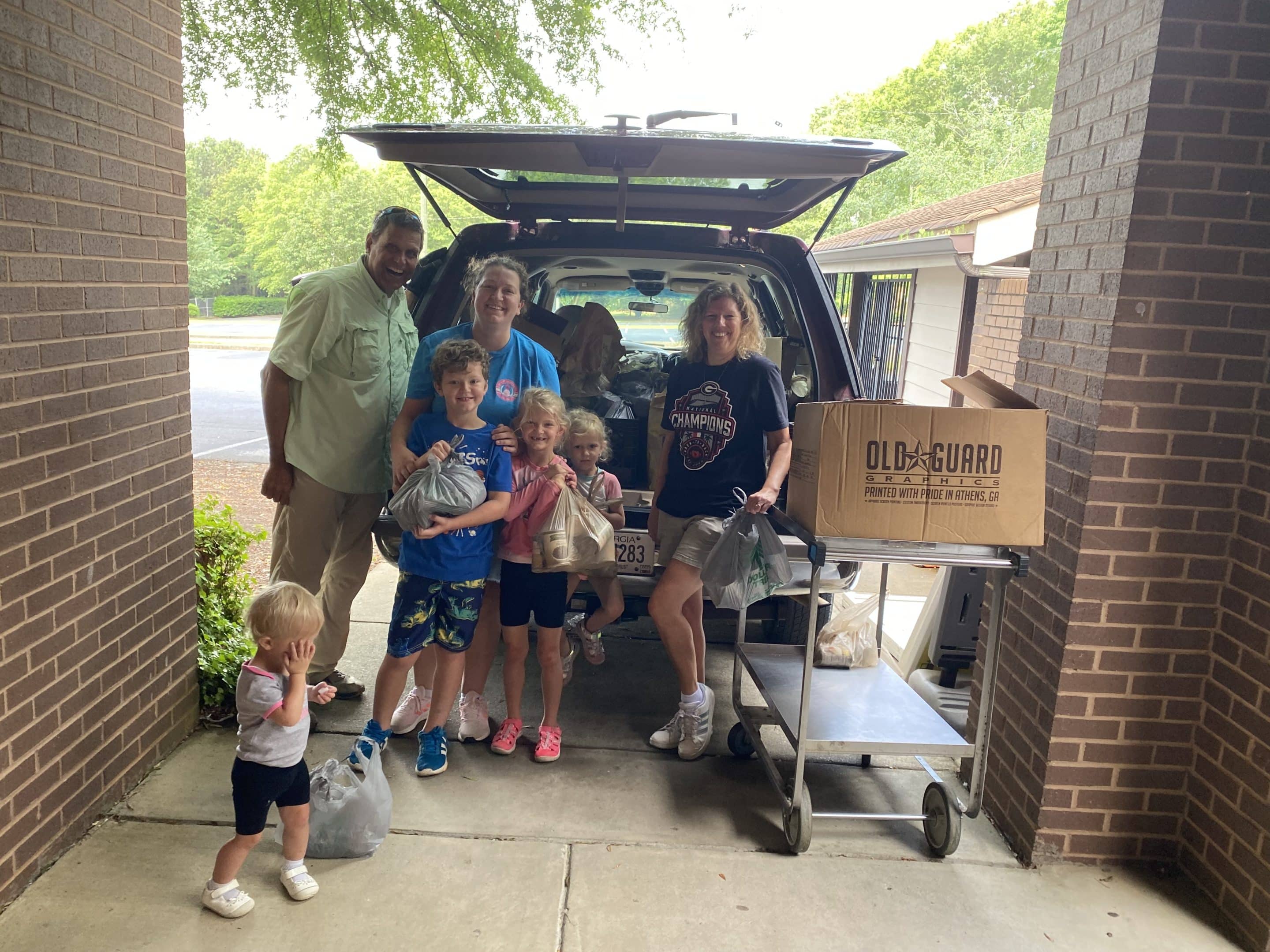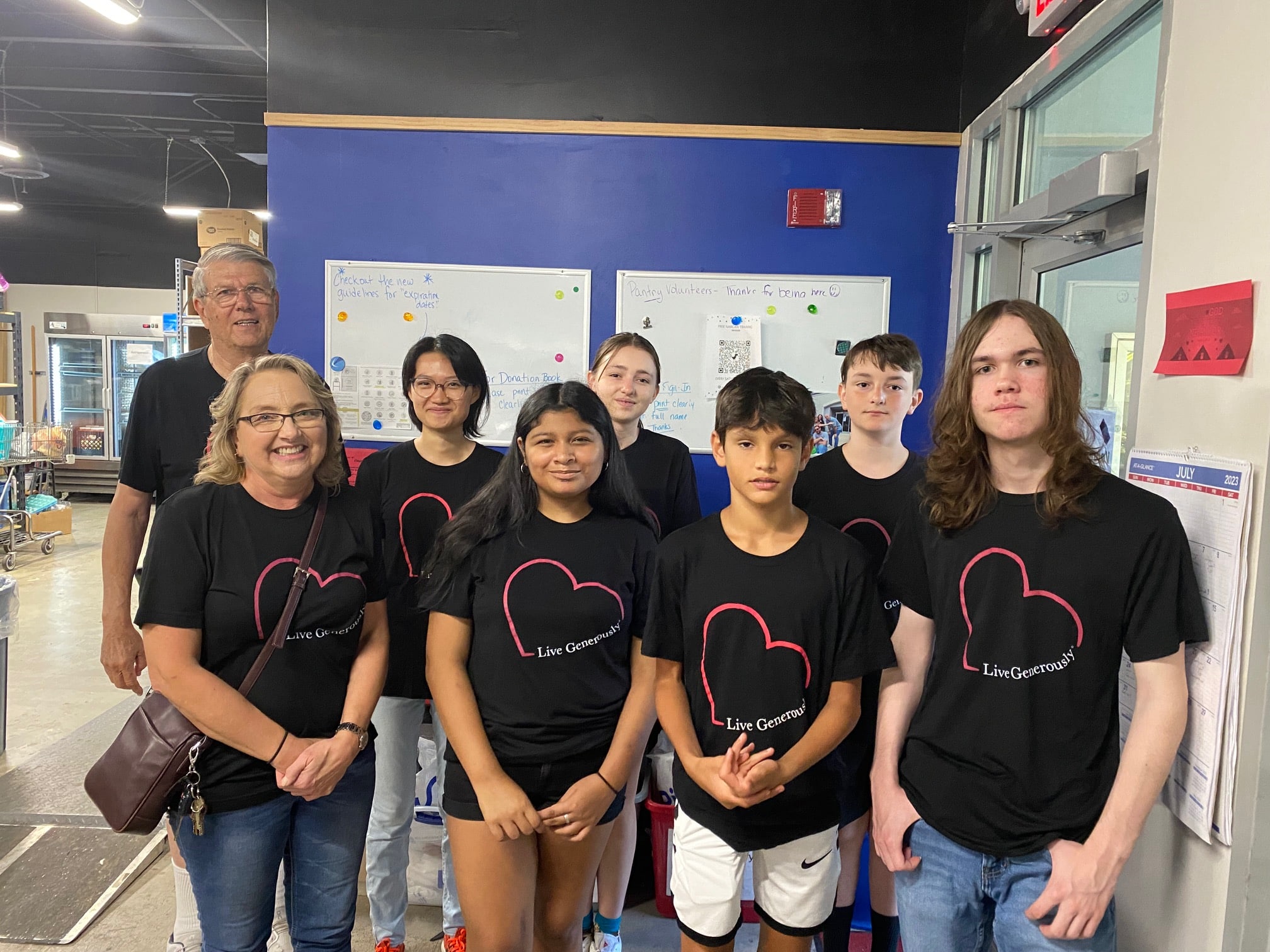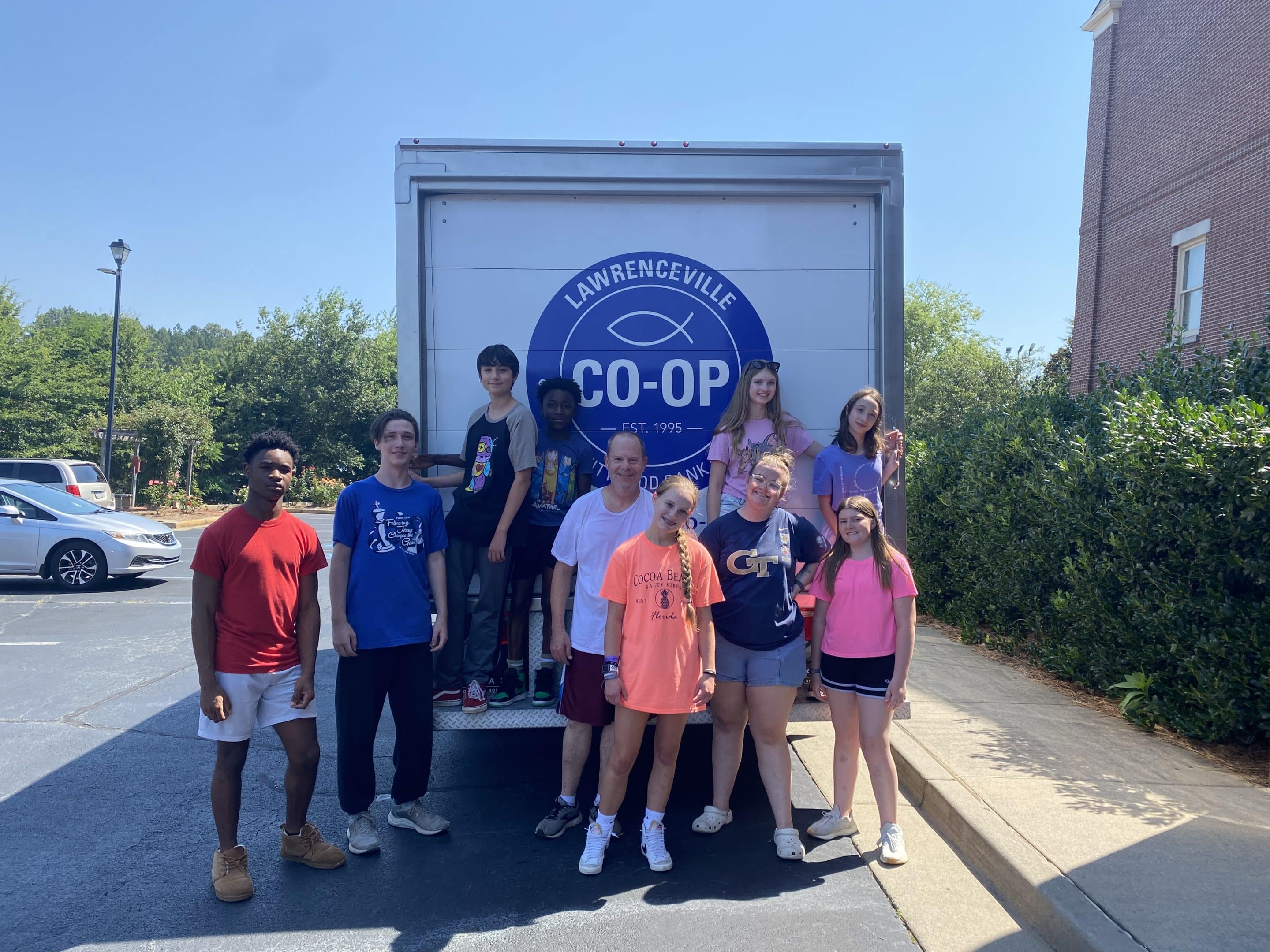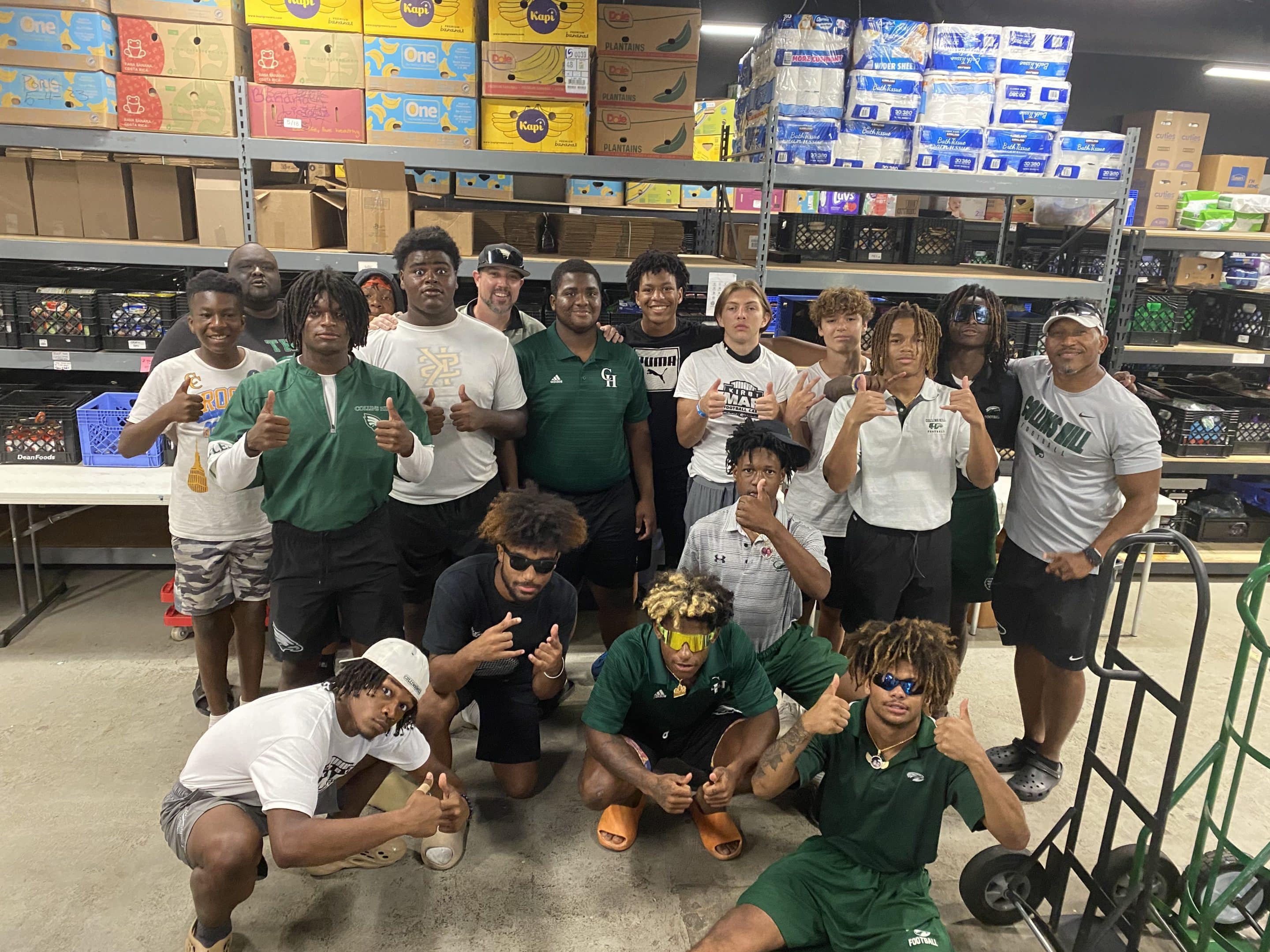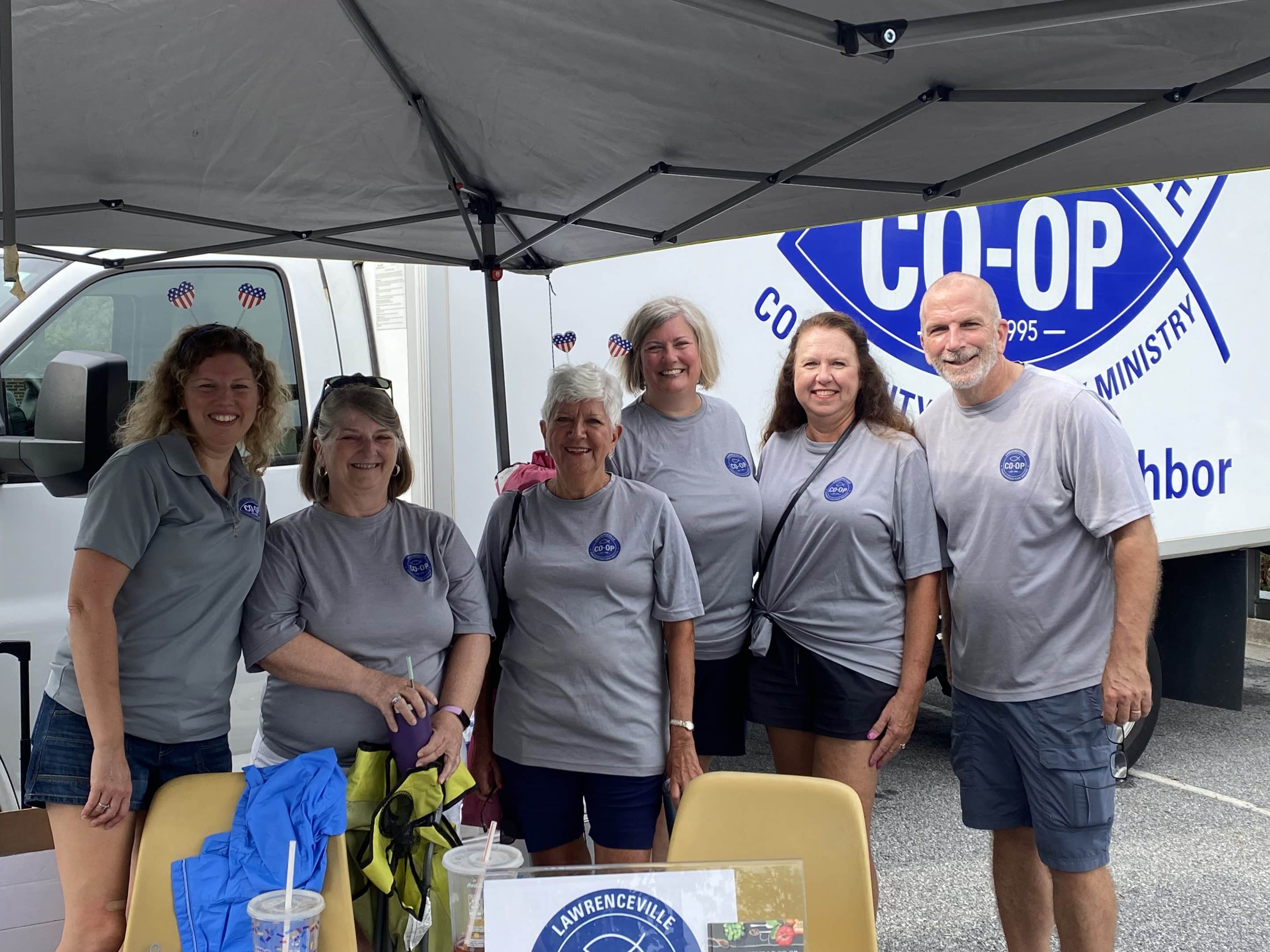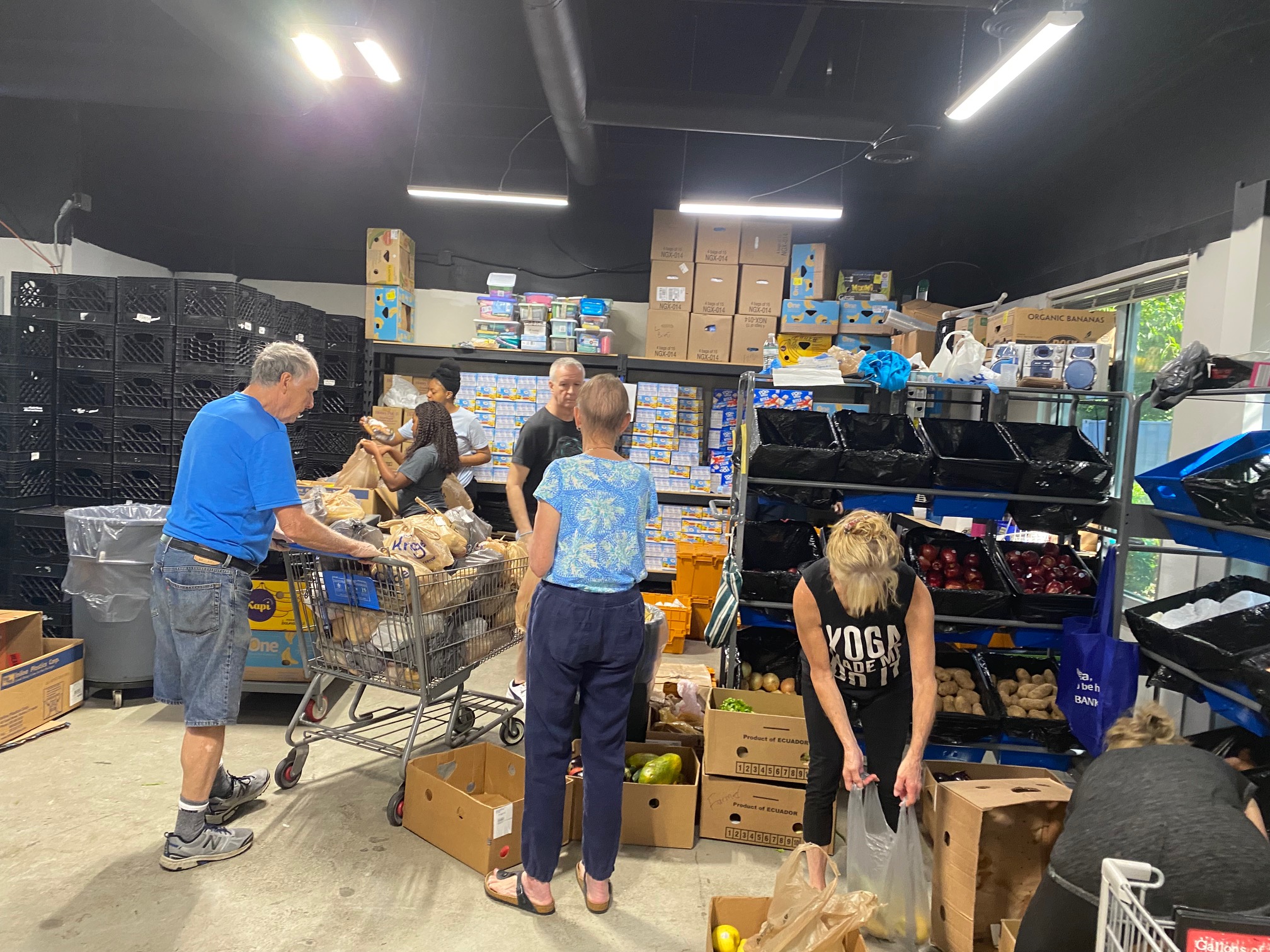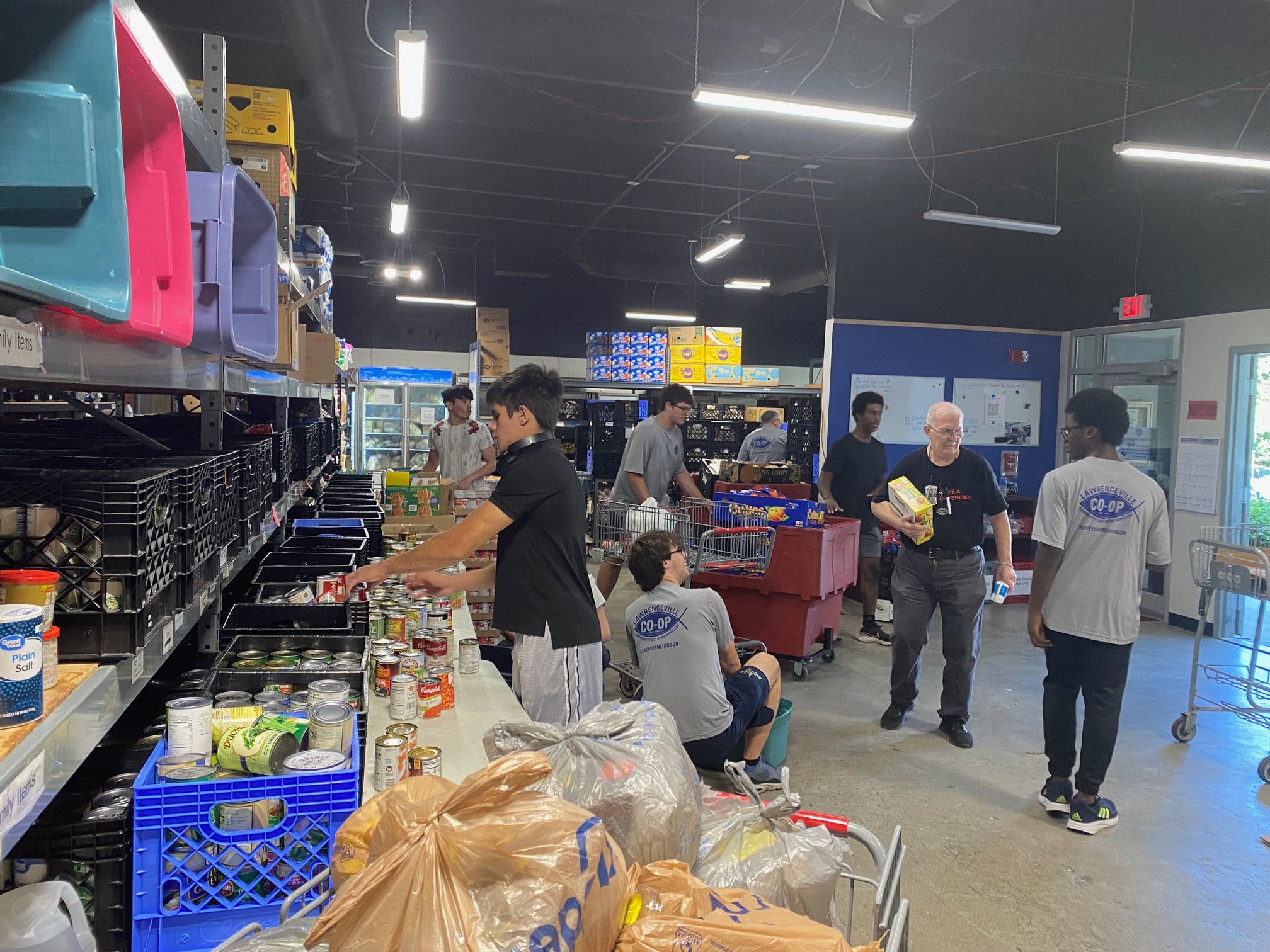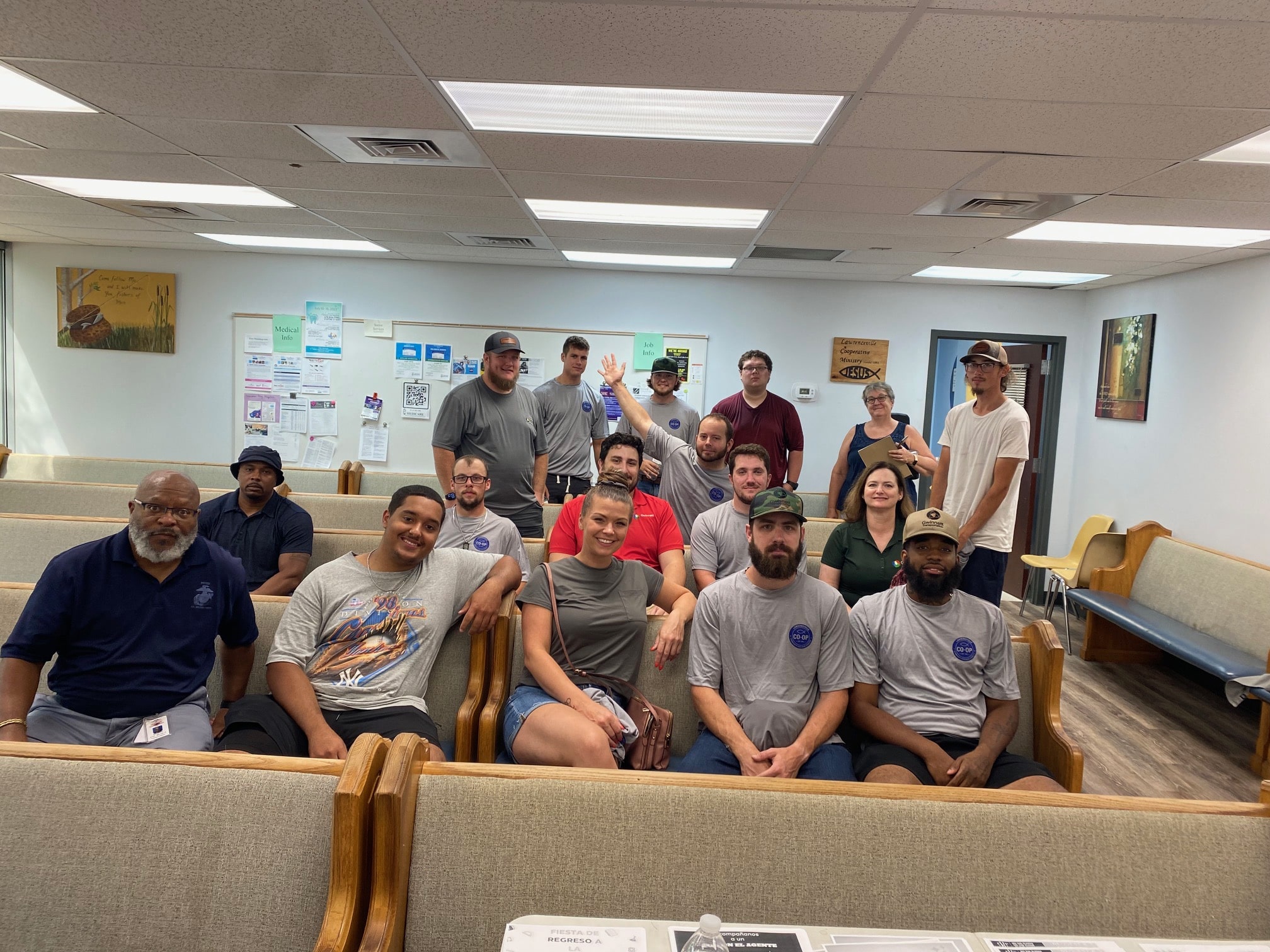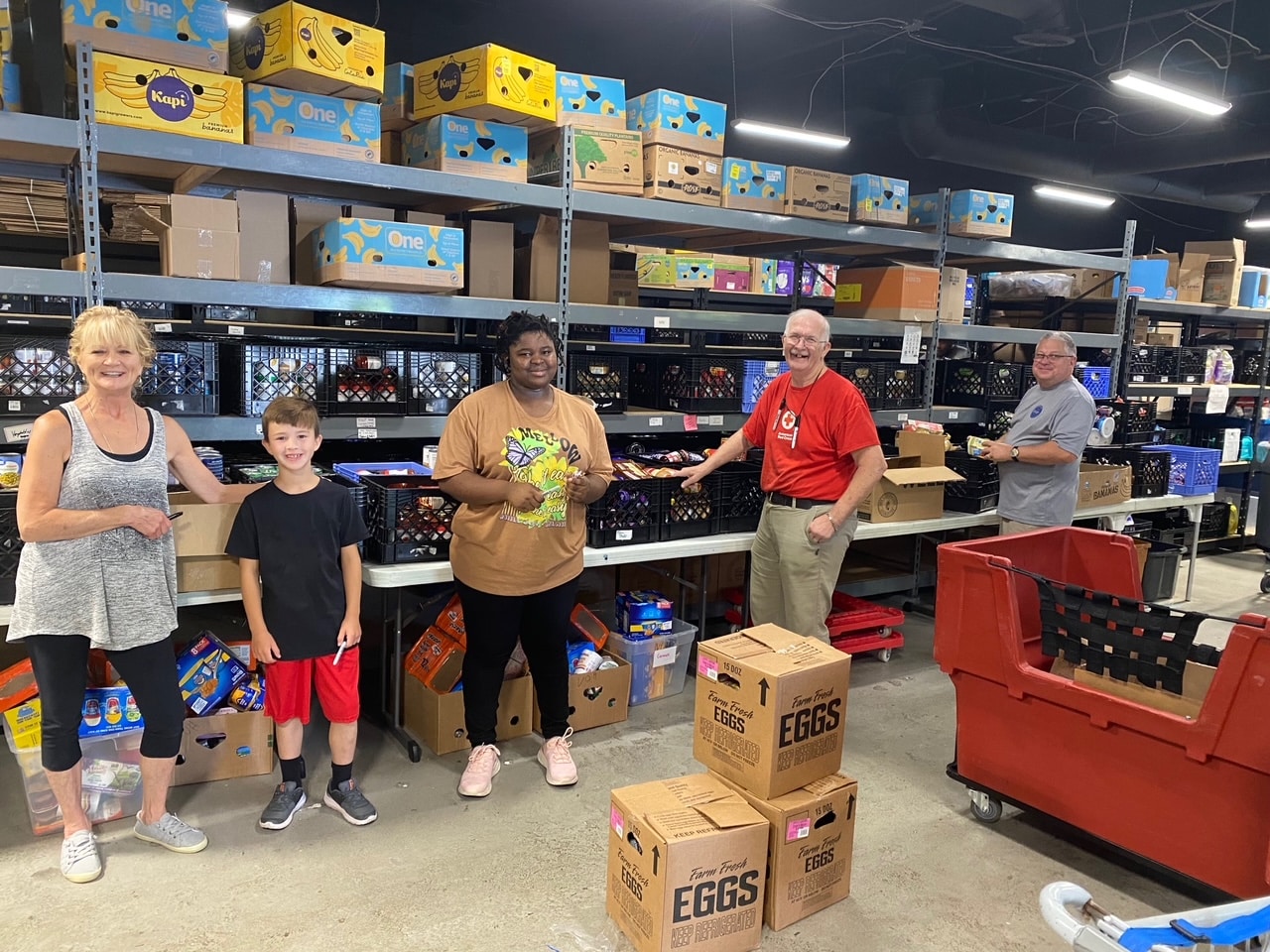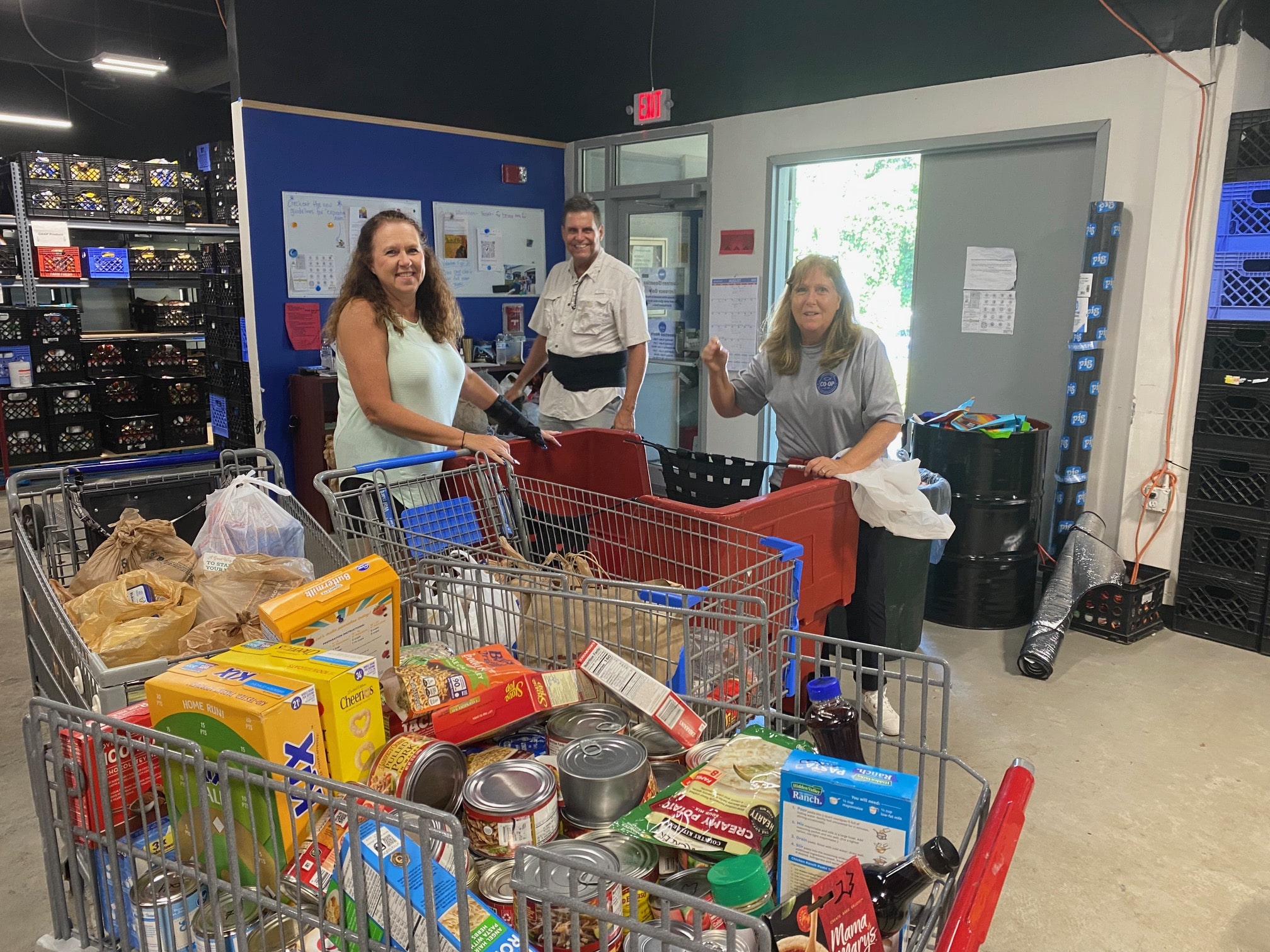 Donate Without "Donating!"

Get the latest coupons and offers at thousands of top retailers like Amazon, Macy's, Target and Best Buy. Then select your favorite charity, The Lawrenceville Cooperative, and a percentage of your purchase will come back to us. Check out https://www.goodshop.com/how-it-works for information.

Do You Shop at Kroger?
If so, your purchases can count toward the money the Co-Op receives each quarter through the Kroger Community Rewards program. Just register your Kroger Plus card, link it to the Co-Op, and then swipe it each time you shop at Kroger. Here are a few more details:
Find your existing Kroger Plus Card, or obtain one at the customer service desk of any Kroger store.
Create an online Kroger account

 

HERE. (Skip this step if you already have an online account.)
Navigate to Kroger's

 

Account Summary

 

page. (You may have to sign-in first.)
Scroll down to the "Community Rewards" section and click "Edit."
Enter MH120 as the Co-Op's organization number for this program and click "Search."
The Co-Op's name should appear. Click the circle next to our name and click "Enroll."
That's it! Your designation is good for up to a year. After a year, you will have to re-select the Co-Op as the recipient of Kroger Community Rewards dollars linked to your purchases. Thank-you!
Donate Financially
One dollar can truly make a difference at the Lawrenceville Co-Op. While food donations are always appreciated, the Co-Op has the ability to stretch your dollar much further by purchasing items from local partners. Many times $1 can buy 24 cans of food versus the 1 can you are able to purchase from the typical grocery store at the same price.
Your donations also enable us to provide perishable items like meat, dairy, produce, and bread items along with personal and house hold care items. Donations can also be used to help with operational needs at the Co-Op. Click below for more information.
Donate Food
At the Lawrenceville Co-Op Community Food Bank Ministry "One can, can make a difference!" There are around 40,000 people in our serving area. If each of them donated just one can a month, we would have enough non perishable food items for our clients that month.
Donations can be dropped off at the Co-Op or if a larger business or organization donation is made, we can arrange for our box truck to pick up.
We will distribute any non-perishable food item we receive that is in date and properly sealed. The biggest needs can be found by clicking the Learn More button below.
Hours of Operation
Mon 9 am - 7 pm Donations
5-7 pm Distribution
Tu/Thu 9 am - 1 pm Donations only
Wed/Fri 9 am - Noon Donations and Distribution
Sat 10-11:30 am Donations only